USDJPY Exchange Rate
Name: USDJPY
Description: USDJPY is the ticker symbol for the exchange rate between the Japanese Yen against the US Dollar. Specifically, it measures how many Yen convert into one US Dollar. The Japanese Yen is one of the most traded FX currencies globally. According to the latest Bank of International Settlements (BIS) Triennial Global FX Turnover Survey, the Japanese Yen is the third most traded currency in the world after the USD and EUR.
Why buy USD over JPY:
Post-pandemic Japan oversaw an uneven economic recovery trend. In late 2023, the country's GDP contracted more than expected. However, the biggest factor dragging the Yen is the ultra-loose BoJ monetary policy. This kept USDJPY above 130 in 2023. Only when the BoJ decides to ditch the negative policy rate (currently at -0.1 percent!) may the Yen strengthen. For now, the monetary trend is running against the Yen.
Pros
Accommodative JPY monetary policies
USD rates are substantially higher
Weak JPY trade balance
Cons
JPY oversold; weakness affirmed major support (150)
Fed may hold off tightening further
BoJ could end its negative policy rate (and YCC) soon
USDJPY Relative Performance
Trading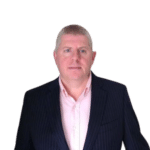 Our how-to-trade forex guide contains the basic forex trading strategy you should know before trading the currency markets. We cover how to trade forex, what is forex trading if you can make money trading forex, some forex trading methods, executing forex trades and the main risks and rewards of trading foreign exchange. Want to trade forex? See
Read More »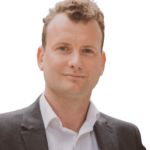 We have ranked, compared and reviewed what we think are some of some of the best forex brokers & FX trading platforms and brokers in the UK that are regulated by the FCA.  Best Forex Brokers 2023 ❓Methodology: We have chosen what we think are the best forex trading platforms in the UK based on:
Read More »
Trading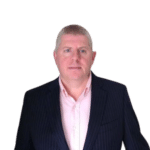 The best currency pairs for most traders to trade are those with good round-the-clock liquidity that are liable to trend. That is the price following a particular direction for a fixed period of time. The more illiquid currencies whose prices move erratically are less desirable, though some active short-term specialist traders known as scalpers can
Read More »