Boohoo Group PLC (LON:BOO)
Name: Boohoo
Description: Boohoo is a fast fashion retailer that has had a rocky ride recently. The company has come under fire several times and has most recently been featured on BBC's Panorama, (Boohoo's Broken Promises). It's a tough stock to watch, an even tougher one to consider holding in the long term.
Summary
Today's Boohoo share price is 33.65p (as of 01/12/2023 16:35) which is a change of 1.64 or 5.12% from the last closing price of 33.65 with 10,913,635 shares traded giving Boohoo a market capitalisation of £426,829,406. The most recent daily high has been 33.89 and daily low 31.52. The Boohoo share price 52 week high has been 60.94 and the 52 week low 27.77. Based on the most recent Boohoo share price opening of 33.65, the current Boohoo EPS (earnings per share) are 0.07 and the PE (price earnings ratio) is n/a.
Pros
In-demand product
Fiercely focused on profits
Cons
Poor share price historic performance
Susceptible to shifts in shopper habits
The information contained in this website is for informational purposes only and does not constitute financial advice. The material does not contain (and should not be construed as containing) investment advice or an investment recommendation, or, an offer of or solicitation for, a transaction in any financial instrument.
Analysis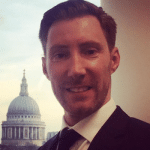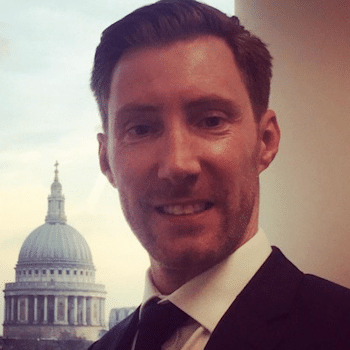 Last night, the BBC aired an episode of Panorama that was focused on online fashion retailer boohoo (LON:BOO). The programme didn't exactly paint boohoo in a positive light. Nevertheless, the boohoo share price is up today. As I write this, it's up more than 3%. So, what's going on here? BBC's investigation into boohoo In
Read More »