Apple Share Price Analysis (NASDAQ:AAPL)
Name: Apple Inc (AAPL)
Description: The current Apple share price is $191.24 (As of 01/12/2023 16:00) which is a change of 1.29 or 0.68% from the last closing price of 191.24 with 45,704,823 shares traded giving NASDAQ:AAPL a market capitalisation of $2,974,307,995,433. The most recent daily high has been 191.56 and daily low 189.23. The NASDAQ:AAPL share price 52 week high has been 198.23 and the 52 week low 124.17. Based on the most recent NASDAQ:AAPL share price opening of 191.24, the current NASDAQ:AAPL EPS (earnings per share) are 6.13 and the PE (price earnings ratio) is 31.18.
Summary
The world's largest technology company has set such high standards for irself that it's easier for it to dissapoint Wall Street than impress it. It's latest earnings showed sharp drop in iPad and Mac revenues that was only partially offset by growth in services. More than half a dozen brokers reduced their price targets as a result. 11/9/23
Pros
Cash generative monster with a low payout ratio that's been growing its modest dividend for 12 years
iPhone 15 range is selling well since launching in September outperforming the iPhone 14 at a comparable stage.
Service revenue grew to $22.31 billion up by $3.0 billion vs 2022 with gross margins the company running at 45.17%.
Cons
iPhone sales declining
Too reliant on China as a manufacturing base and a key market for sales
High valuation limits growth​ potential
Investing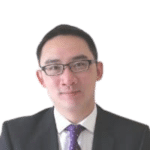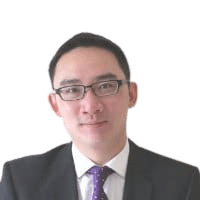 If you want to take a bite out of Apple's profits and invest in the company, you can buy shares in Apple from the UK with an FCA-regulated stock broker that provides access to US stocks. You can use our comparison of UK-based share dealing platforms that offer access to
Read More »
Analysis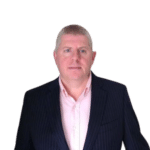 Apple has become one of the largest companies and most recognised brands in the world through a combination of slick marketing and the creation of an ecosystem of high-end phones, tablets and computers. Apple effectively created the smartphone and tablet spaces and has dominated both since inception despite the best
Read More »
Analysis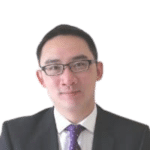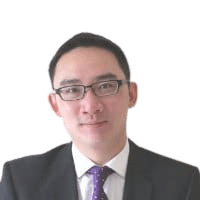 Apple (AAPL) is a technology company like no other. Founded by Steve Jobs, arguably one of the greatest tech entrepreneurs in the post-war era, Apple inc has come to symbolise the epitome of innovation and fashionable technology. It has been pioneering consumer smartphones since 2009. Like the IBM of old,
Read More »