The Tesco (TSCO) share price dipped in early morning trades due to the weak market sentiment. Being a defensive consumer stock, Tesco is holding up better than other sectors.
But a relevant issue is being raised this week: Will supermarket run low on frozen food supplies in the run up to Christmas?
The catalyst is the recent spike in wholesale gas prices. This led to closures of fertiliser plants as higher energy prices makes production unprofitable. In turn, supplies of some industrial gases like carbon dioxide plummeted as these fertiliser plants sells CO2 as byproducts.
CO2 is used in the cold supply chain (refrigeration). Without it, frozen food products would be hard to transport.
With less than 100 days to Christmas, food producers are now scrambling to solve the issue. Talks with government are underway to ease the looming food supply crisis.
Tesco share price remains steady but could weaken if its food supplies are threatened.
Source: The Guardian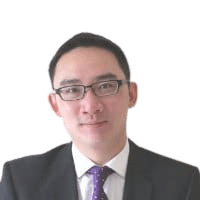 Jackson has over 15 years experience as a financial analyst. Previously a director of Stockcube Research as head of Investors Intelligence providing market timing advice and research to some of the world's largest institutions and hedge funds.
Expertise: Global macroeconomic investment strategy, statistical backtesting, asset allocation, and cross-asset research.
Jackson has a PhD in Finance from Durham University.